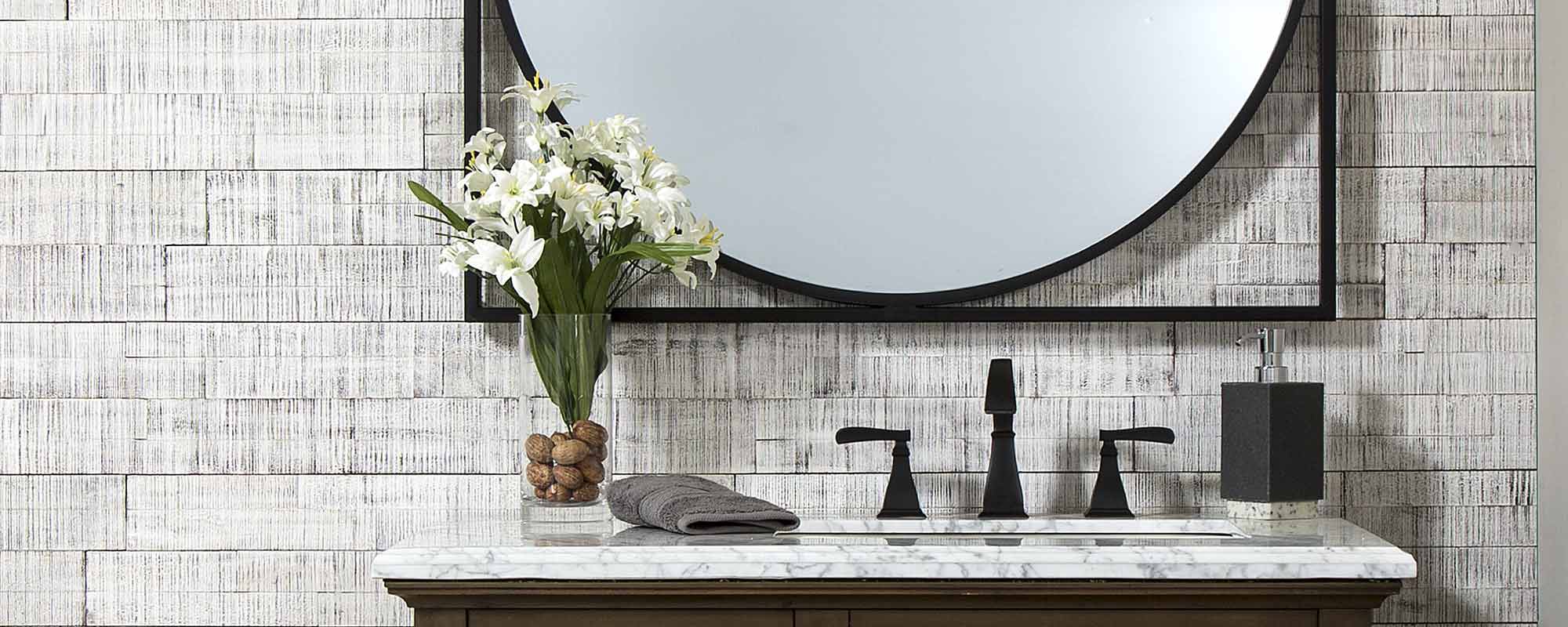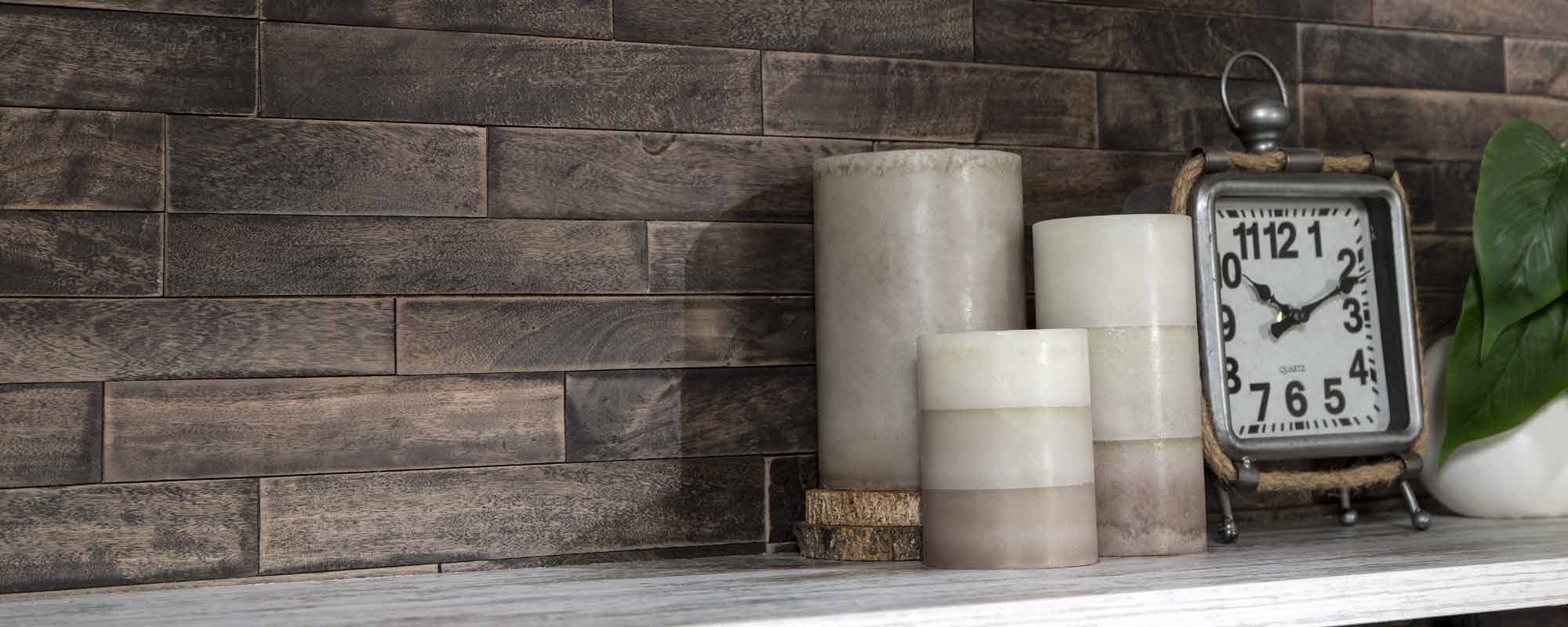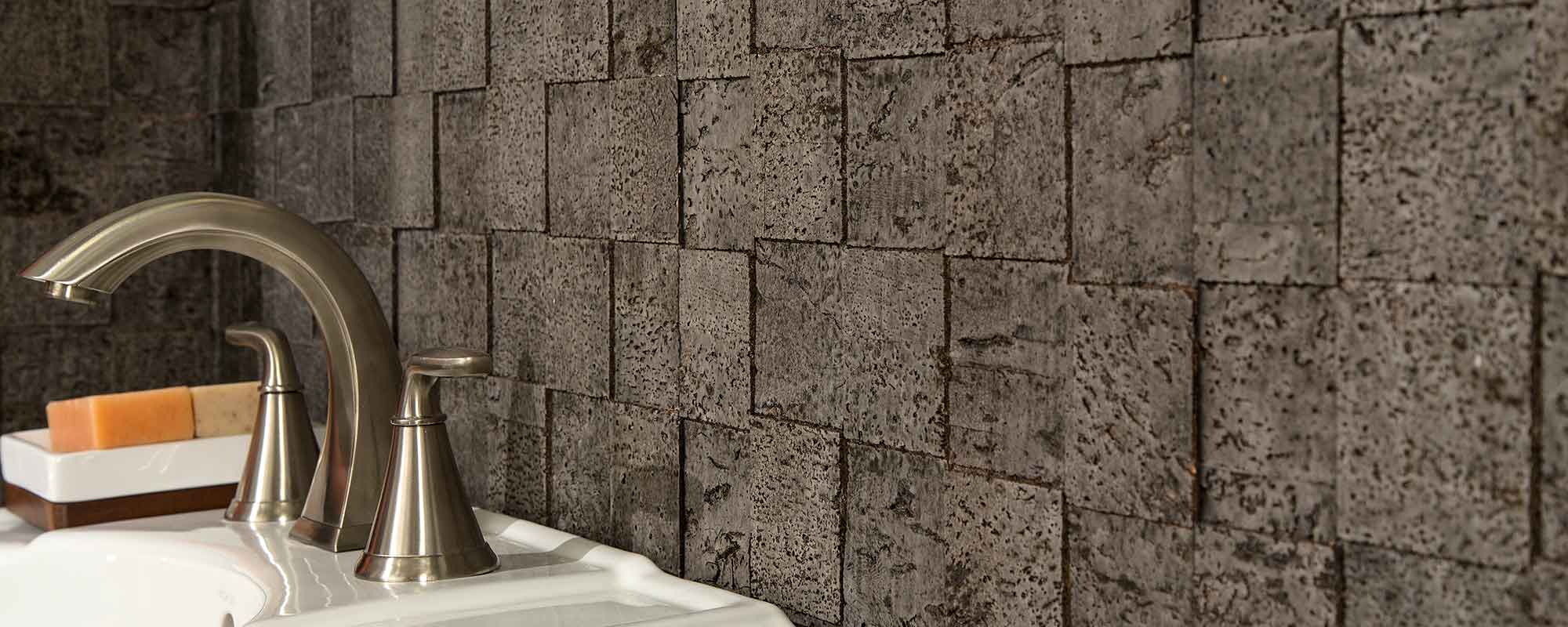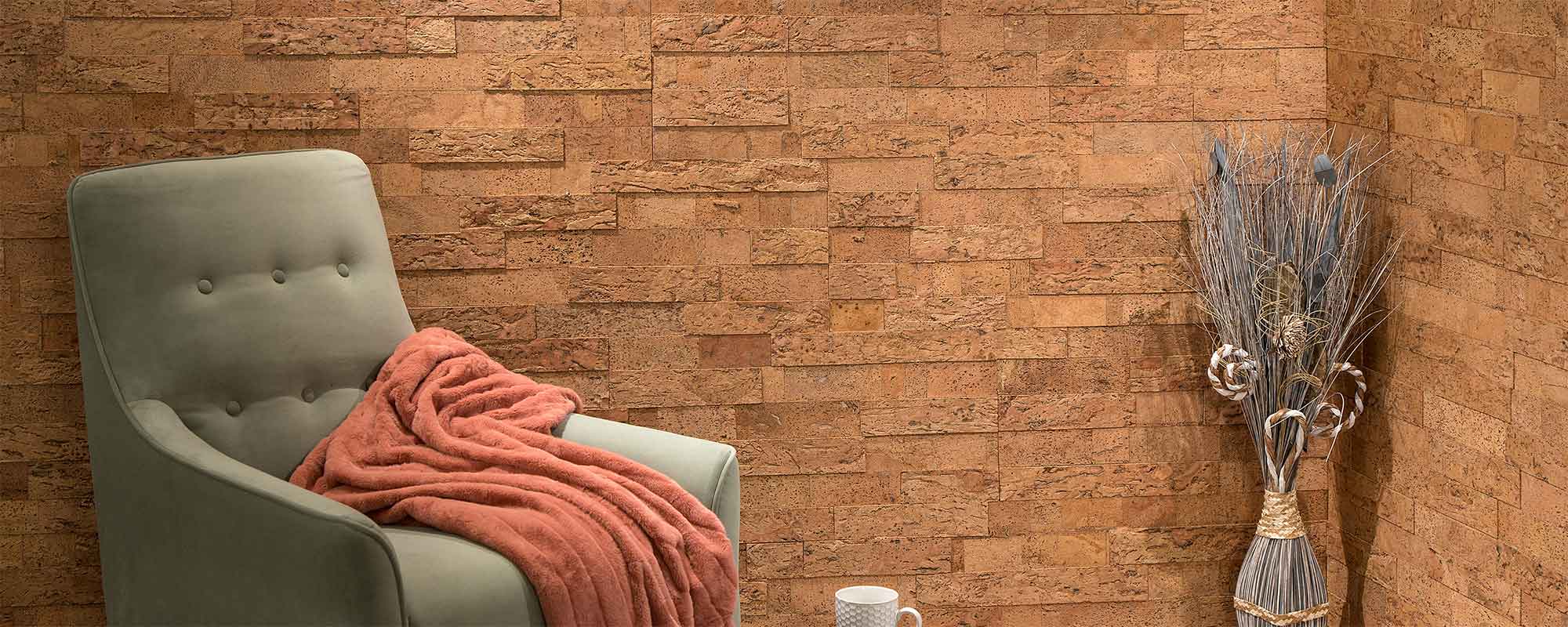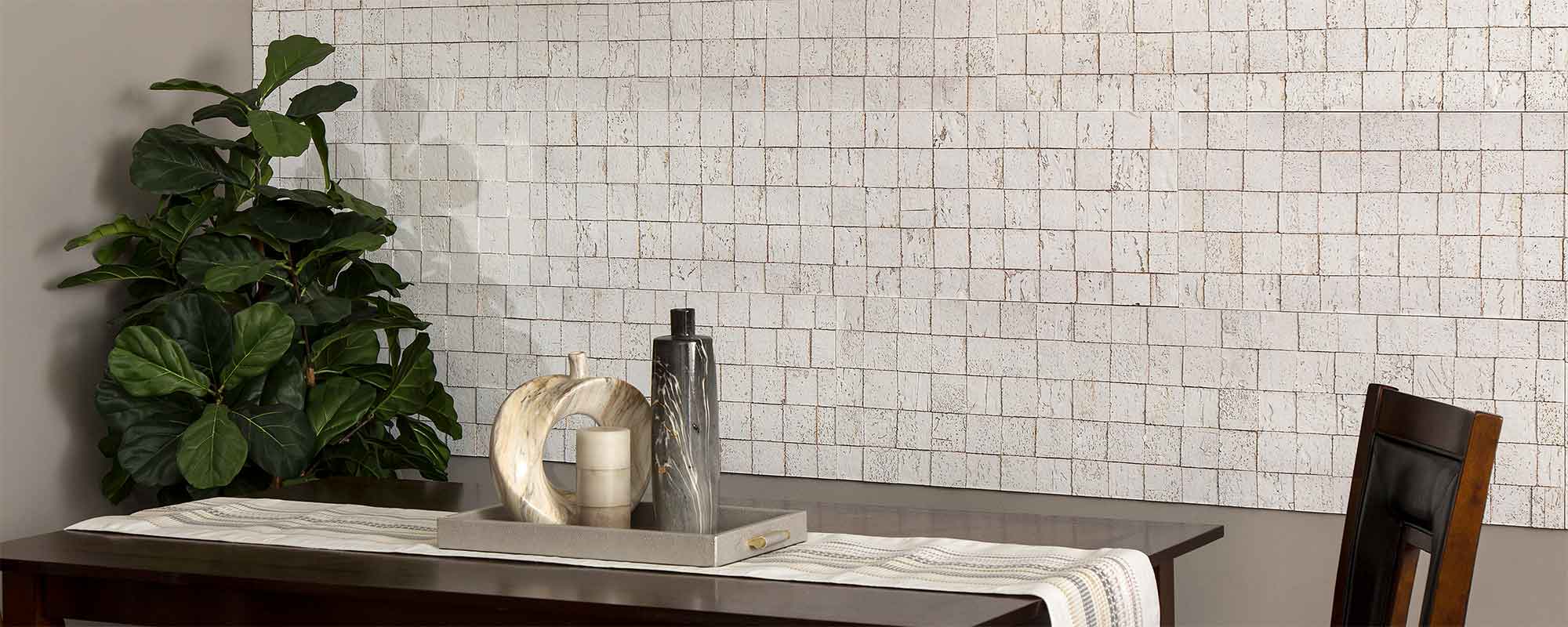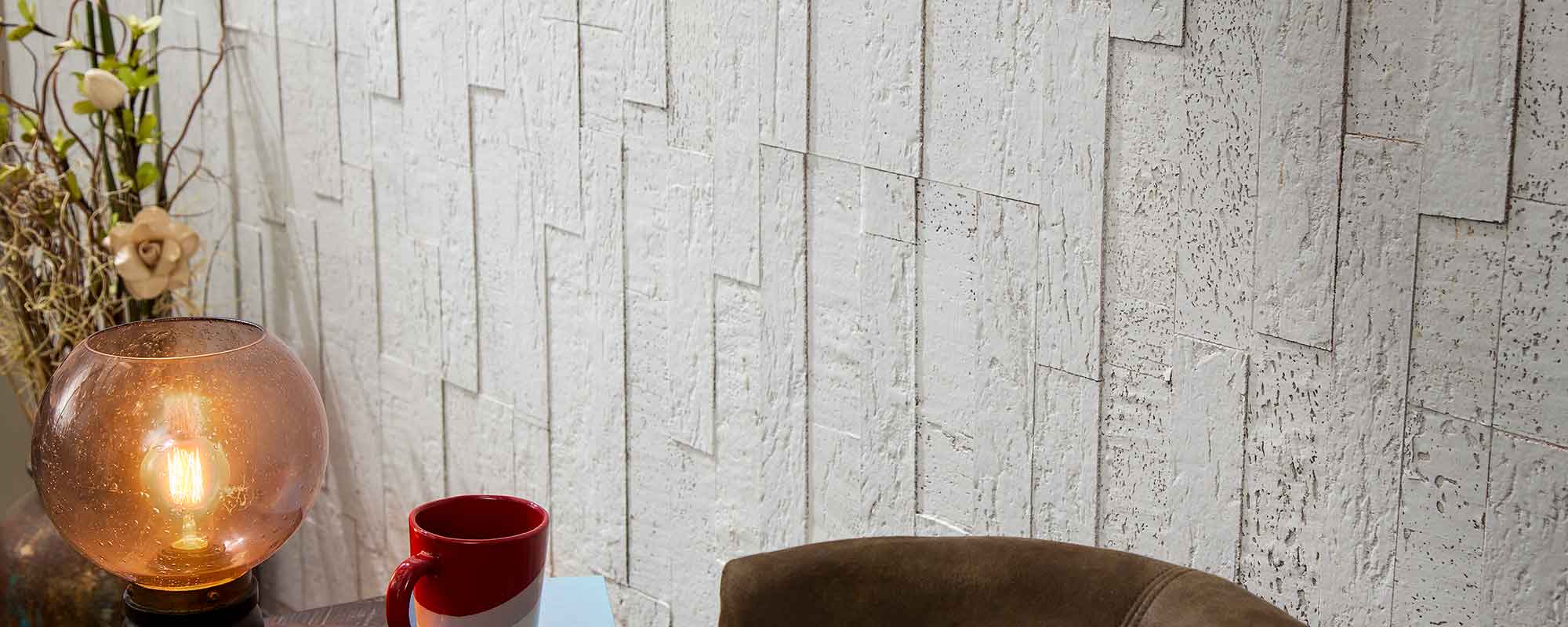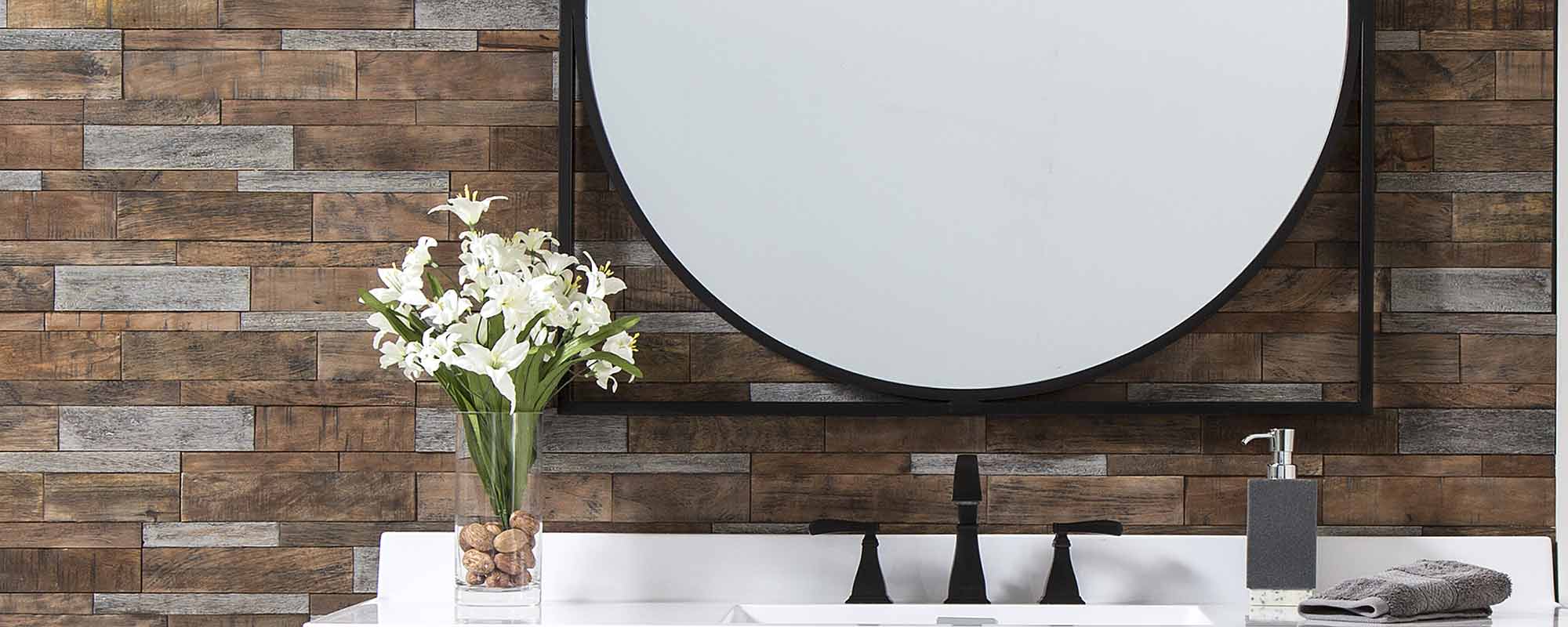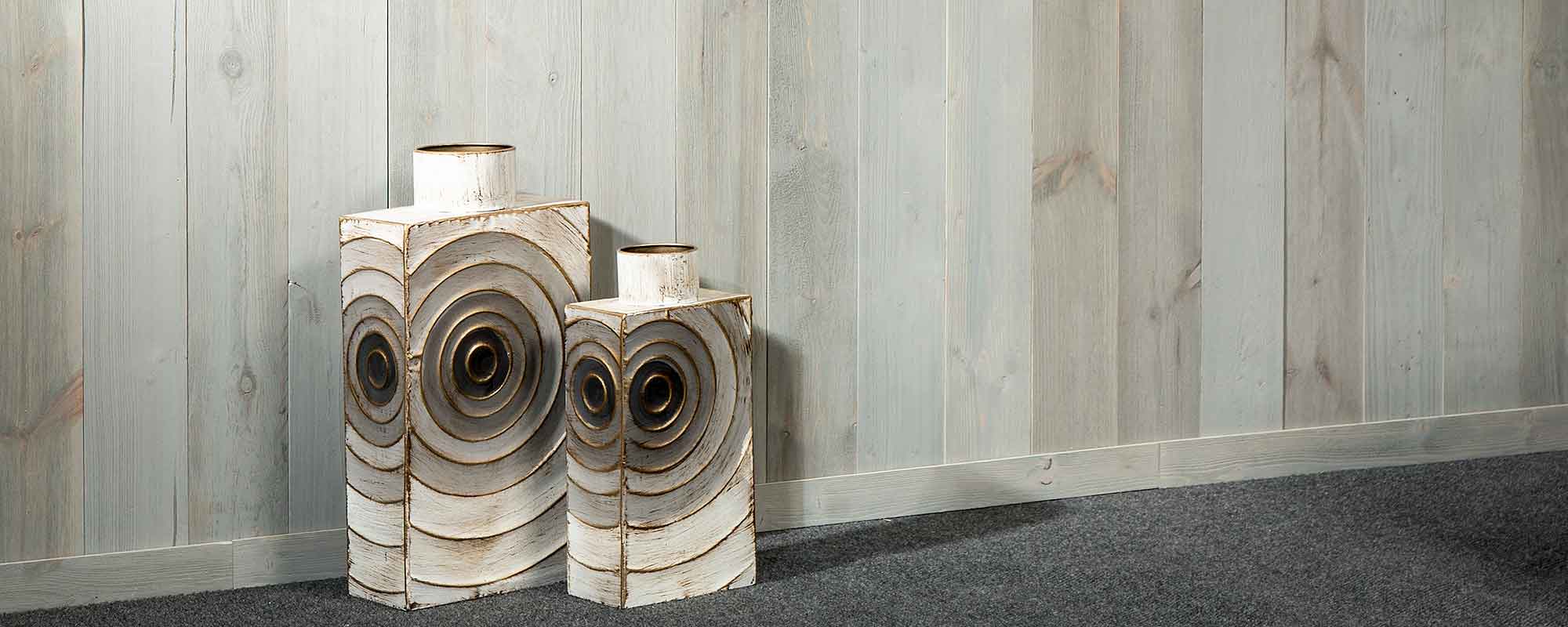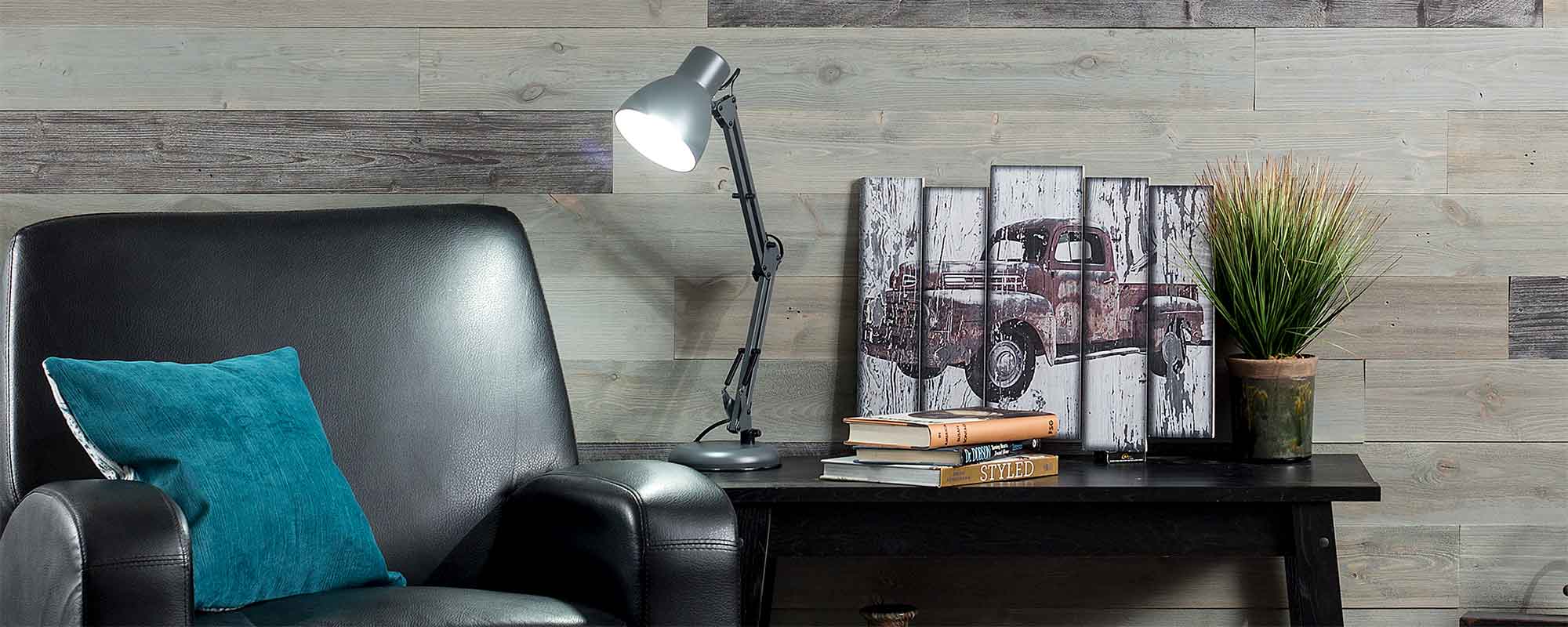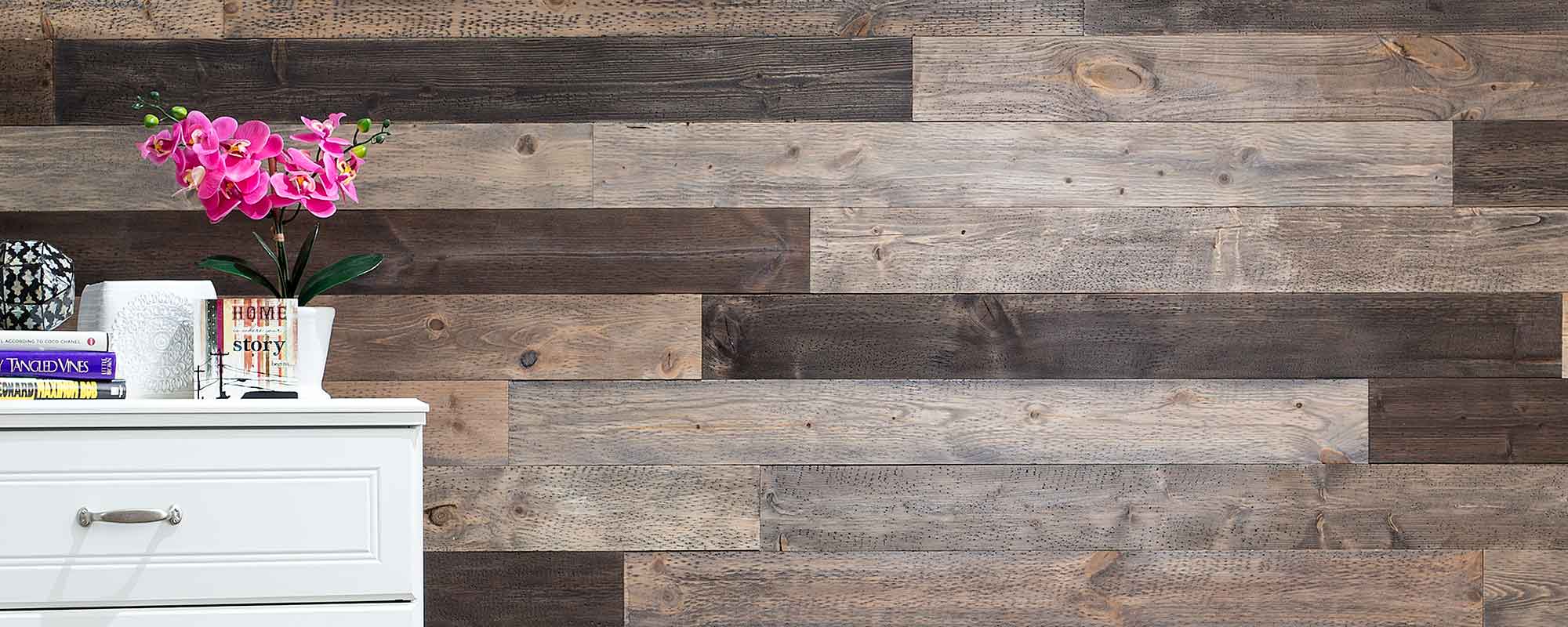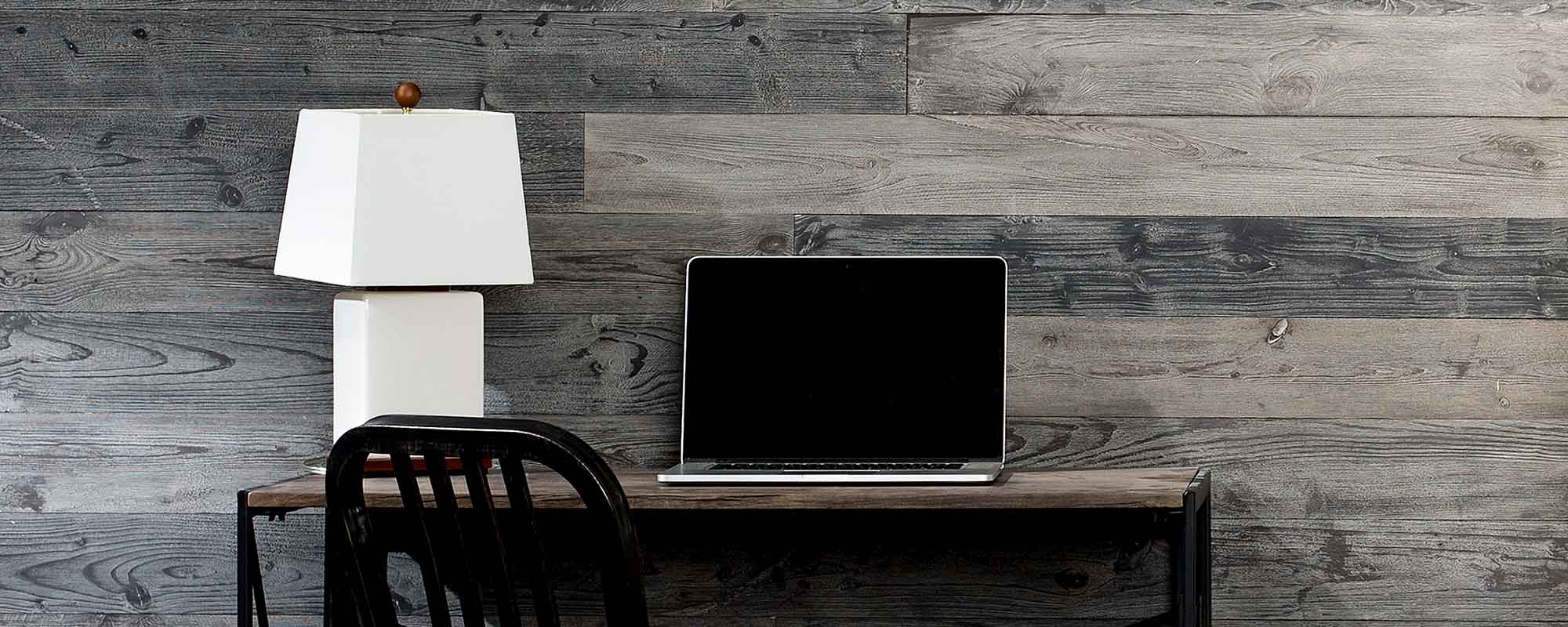 Reclaim Your Décor
Rustic Grove wood and cork planks provide the timeless beauty of natural materials to take walls and ceilings to the next level. Made from 100 percent reclaimed wood or sustainable cork, Rustic Grove products allow you to add depth and texture to indoor surfaces for major impact and timeless appeal.
So whether you're a fan of farmhouse style or urban chic, there's a place in your home for Rustic Grove wood panels. See for yourself how Rustic Grove is the natural way to add character and express your individuality to your home.
Collections
Wood Planks
Rustic Grove wood planks allow you to add timeless beauty to walls. Made of 100 percent reclaimed wood, no two pieces are alike so it's easy to add charm and character to any space.
Available in four different colors
Easily installs with adhesive or brad nails
Made from 100 percent reclaimed wood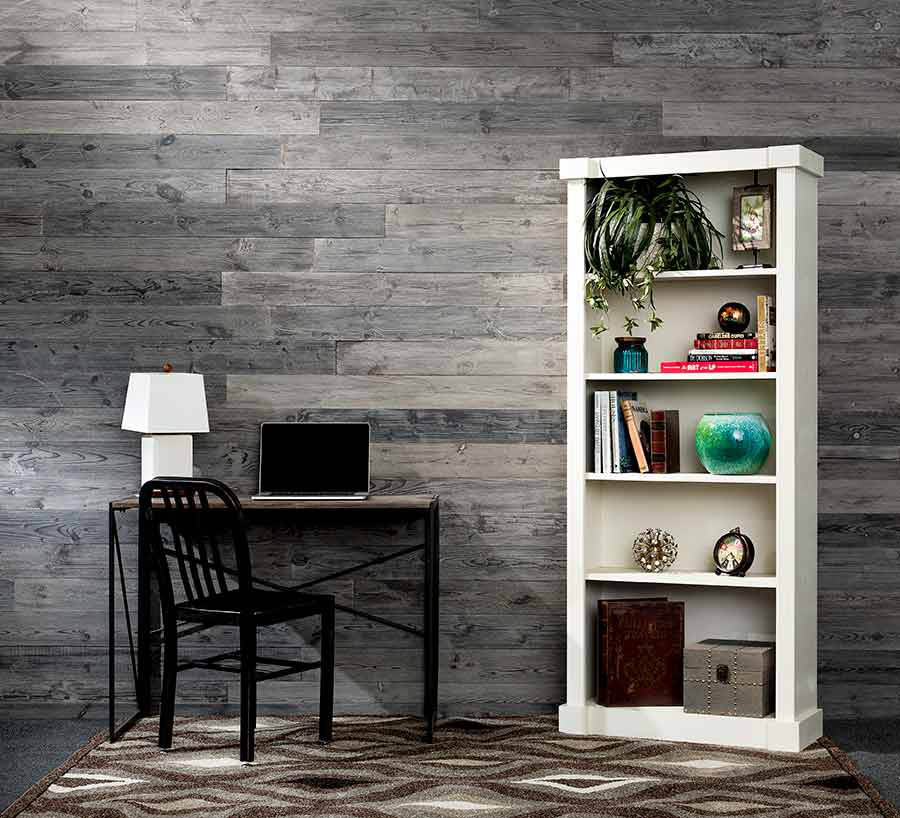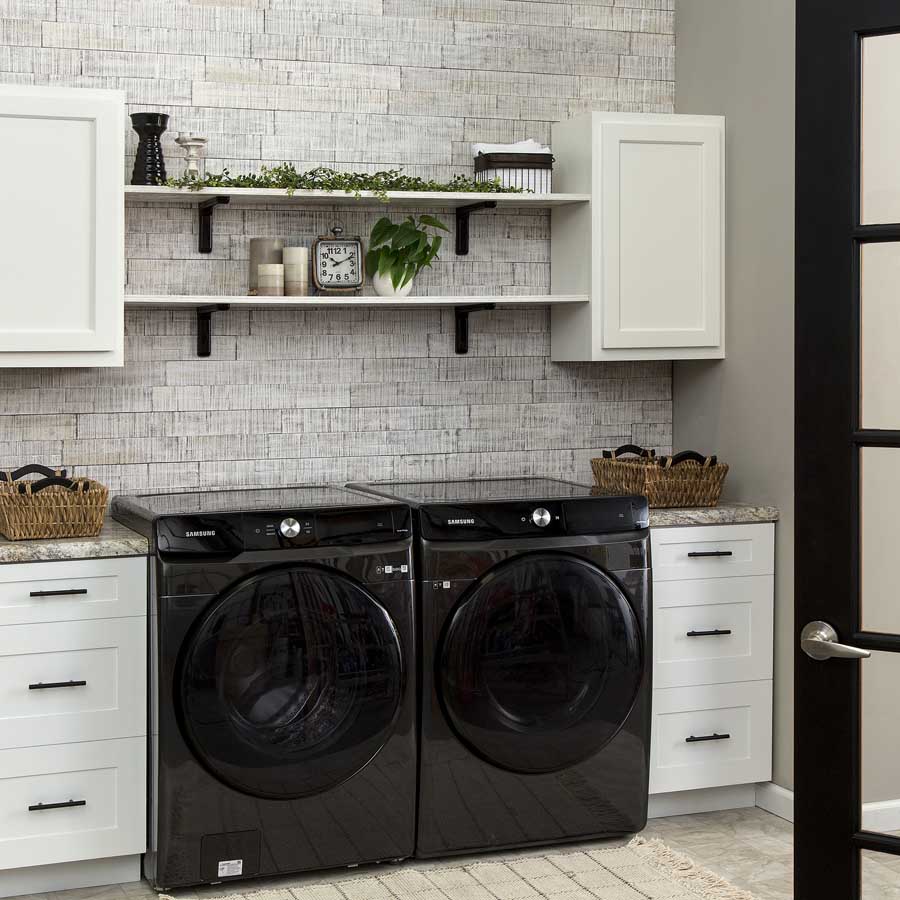 3D Wood Wall Panels
Infuse any space with the warm look and feel of wood. Rustic Grove 3D Wood Wall Panels are made of real pine pieces, which are combined for three-dimensional mosaic-style that adds depth and character to rooms.
Less expensive than alternative applications for a more affordable project
Apply panels to walls with construction adhesive or nails
Panels are made in India
Cork Wall Panels
Natural, renewable, and recyclable, Rustic Grove Cork Wall Panels are a sustainable product of Tunisia, North Africa. Panels glue up easily with construction adhesive or apply with nails. Use as an accent or create a custom design in a variety of environments anywhere the unique appeal of natural cork is desired.
Each piece contains the natural holes, pitting and markings of real cork
Less expensive than alternative applications for a more affordable project
Ideal for accent walls, bedrooms, living rooms, offices, and many other living spaces